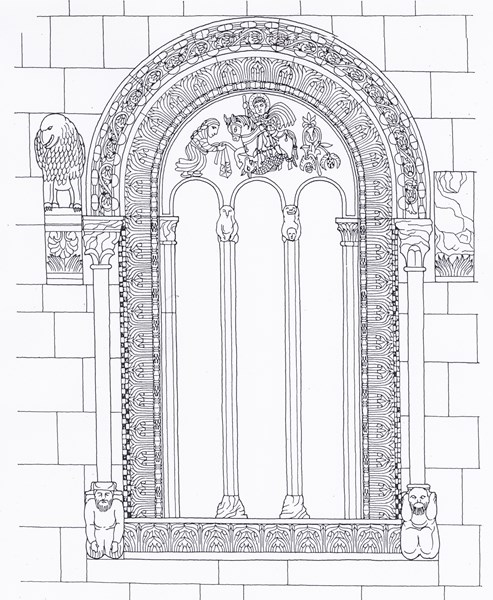 Lecturer Marianna Koromila, historian
From the Raska Valley to the Holy Mountain and from the Kosovo Plain to Danubian Belgrade and Smederevo, or from the dramatic confrontation of Supan Stefan Nemanja with Emperor Manuel Komnenos to the occupation of the last Serbian fortresses by the Ottoman sultans (late 12th c. – early decades of the 16th c.), we will explore the transformation of the Serbian State, its great climax and its dismemberment, as reflected in dozens of princely and episcopal monasteries in the Balkans.
Two two-hour Wednesday afternoon lectures on 11 and 18 May, 6.30-9.00.
Register soon.