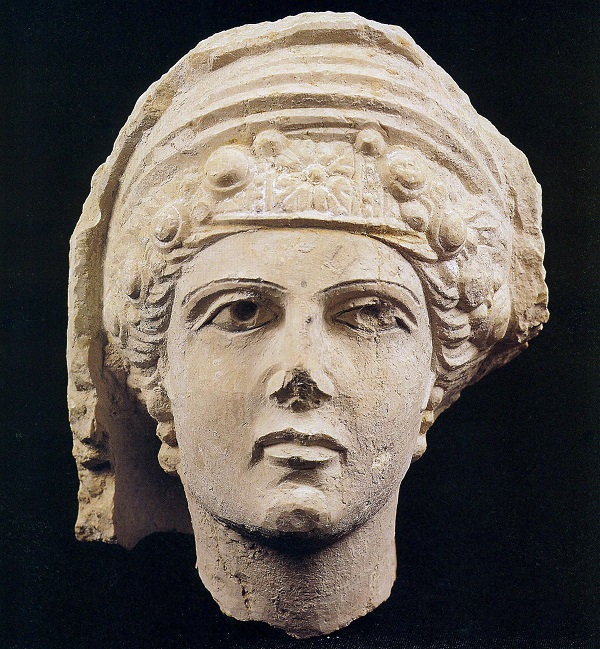 The Syria I loved
An exhibition organized by
The Museum of the City of Volos and the Panorama Cultural Society
Duration: 12 May - 29 October 2017
Syria, as we came to know and admire, no longer exists. Yet, at the birthplace of Romanus the Melodist and Saint John of Damascus we encountered the last living memories of the Hellenistic world. In good company with Constantine Cavafy's poems we perceived the meaning of Alexander the Great's ecumenical vision and discovered its resistance to the passage of time.
With this exhibition, our team at the Archive of the Panorama Cultural Society (APAN) is presenting images of a country that we are losing and a great civilization which is being led to extinction. A civilization founded by the Macedonian kings and which evolved over the centuries without ever renouncing its heritage. We saw this – or rather we felt it – in the wonderful people we met. For all of us, Syria became a place of self-knowledge as she gradually unfolded and revealed herself to us. We are deeply indebted. Today, that Syria is fighting for her life. By sharing with you a small portion of what was so generously offered to us, we hope to keep her alive.
The Museum of the City of Volos
17 Feron St., Palia (Palia is a picturesque neighborhood at the entrance of Volos)
Duration: 12 May - 29 October 2017
Opening hours:
Tuesday - Thursday - Saturday - Sunday 10.30 - 13.30
Wednesday - Friday 10.30 - 13.30 & 18:00 - 21.00
Closed on Monday and on the 15th of August.
>>>> See more in the pdf (in English)
>>>>>>> Here you will also find the same pdf in Arabic
Follow us at the Facebook: Η Συρία που αγάπησα (there is an English version)

SYRIA_I_LOVED_Panorama_Volos_2017.pdf

SYRIA_in_Arabic.pdf