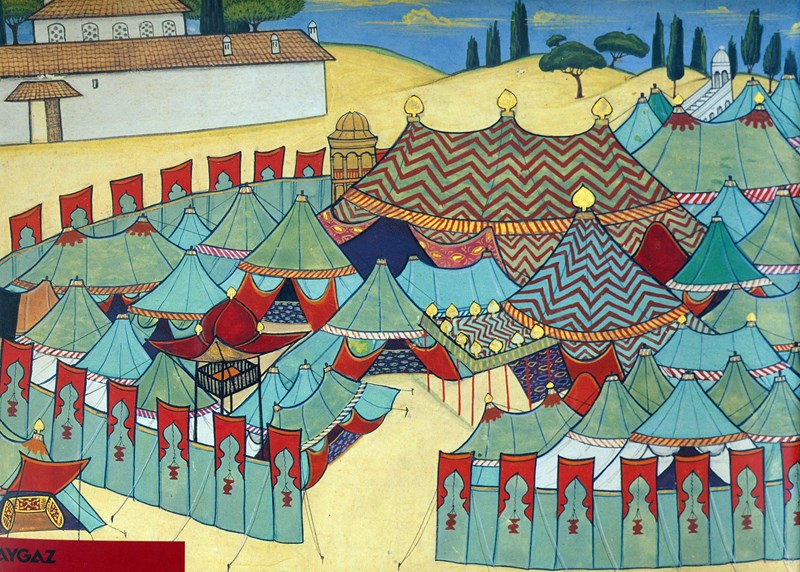 The traditional Panorama Bazaar will take place this year for four days in collaboration with Dimitris Xanthoulis's celebrated "Exerevnitis" at Irakleitou 6, Kolonaki, between Skoufa and Solonos – a stone's throw away from Panorama's original location.
You will find great offers and many items reduced 50% to 70% from their original price. Ideas for gifts with the color, warmth and beauty of traditional crafts – with prices adapted to our difficult times. Also on sale will be second-hand clothing and objects in excellent condition and unbelievable prices.
Your purchases will support the continuing work of Panorama and our growing archive (APAN). Your presence in Kolonaki will support the city center, threatened now more than ever with abandonment.
We await your visit:
Thursday and Friday (24 and 25 Nov.) 11.00 to 19.00
Saturday and Sunday (26 and 27 Nov.) 11.00 to 16.00
at "Exerevnitis", Irakleitou 6, Kolonaki
Tel. 210 36 27 159